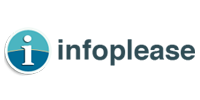 Information Please Almanac | https://www.infoplease.com/
Information Please Almanac is an annual reference book of useful and interesting facts relating to countries of the world, sports, entertainment, etc.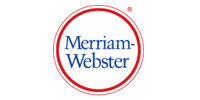 Merriam-Webster | https://www.merriam-webster.com/
Merriam-Webster is America's foremost publisher of language-related reference works. The company publishes a diverse array of print and electronic products, including Merriam-Webster's Collegiate® Dictionary, Eleventh Edition—America's best-selling desk dictionary—and Webster's Third New International Dictionary, Unabridged.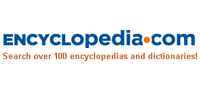 Encyclopedia.com | https://www.encyclopedia.com/
Encyclopedia.com has more than 100 trusted sources, including encyclopedias, dictionaries, and thesauruses with facts, definitions, biographies, synonyms, pronunciation keys, word origins, and abbreviations.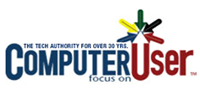 Computer User | https://www.computeruser.com/
Computer User provides information on the latest technology tools and trends with quality award winning content. Computer User, Inc. is a New York State registered company.