Britannica Academic - The rich combination of the venerable Encyclopaedia Britannica, academic magazines and periodicals provides the variety of reliable resources designed to meet the research and productivity requirements of colleges and academic libraries.
USERNAME : mccl111000
Wiley Digital Textbooks - Discover a wealth of content written by award-winning authors, world-renowned scholars, and researchers. Choose from over 17,000 textbooks across 10 subject areas with a vast range of reliable, authoritative works. Digital Textbook can be accessed using the MCL Blackboard account

Cengage eTextbooks - Cengage leads to affordable learning: digital learning platforms, and unlimited access to Higher Education eTextbooks that are developed for students and faculty in Asia and the world. Packed with the latest content from Cengage's bestselling authors, you will benefit from engaging discussions of fundamental concepts and established perspectives, ensuring a well-rounded understanding of your subject. Cengage eTexbooks can be accessed using the MCL Blackboard account.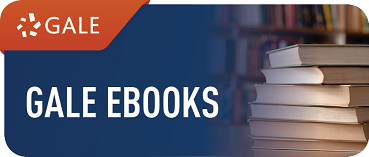 Gale References provide access to the largest package of primary and secondary sources available to libraries today, covering nearly every research area and discipline, for the undergraduate students to the experienced researcher.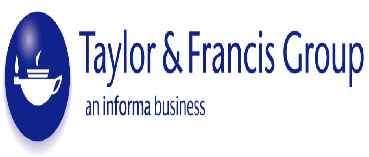 Taylor & Francis eBooks is a single destination platform with eBooks in science, technology, engineering, medical, humanities and social science.